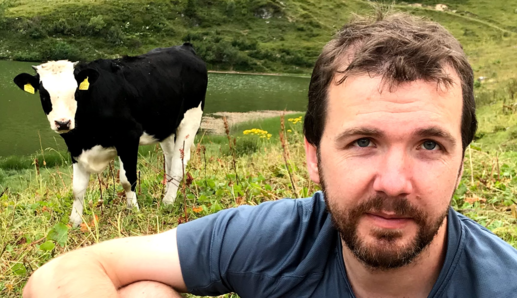 I am an assistant professor in applied mathematics at Linköping University, Sweden. I received my PhD (2015) from Kyiv National University, where I was advised by Prof. V. Semenov. After that I had postdocs in Graz, Göttingen, and Lausanne.
Research Interests: My research area is continuous optimization. Primarily, I study existing algorithms and develop new ones. Related areas of interest include numerical linear algebra, algorithms, dynamical systems, stochastic methods, optimal transport, and machine learning. I like nice theorems, simple algorithms, and interesting applications.
Email: y.malitsky@gmail.com or yurii.malitskyi@liu.se
Name: Besides "Yura Malitsky", I sometimes use another spelling "Yurii Malitskyi". Both are fine.
December 2021: Our two papers are accepted to NeurIPS. Congratulations to Maria and Ahmet!

April 2021: At LiU a new PhD position (4-5 years) and a postdoc position (2 years) in continuous optimization are open. To apply or to find out more details, use PhD link and postdoc link.

February 2021: A new paper is on arXiv: Stochastic Variance Reduction for Variational Inequality Methods (together with Ahmet Alacaoglu).

From October 2020 I am in Sweden.